Welcome to TR-Sportswear.com, thank you for visiting!

TR Sportswear has been providing a wide range of competitive swimwear in unique prints for well over a decade. We know that not all swimmers are alike so we try to embrace your individuality by offering many choices .
All suits are made to order and should ship within 2 days, however if your print needs to be ordered then please allow up to 3 days longer. If you need your suit in a rush then just let us know and we will do what we can to get your suit to you quicker.

Just click on our Online Store tab to see all of the different suit styles and prints that we offer.

Our prints are all very unique and frequently change so be sure to check back often to view our new prints. If you don't see what you're looking for then please feel free to contact us or you can place a custom order or team order and we'll do our best to meet your requests.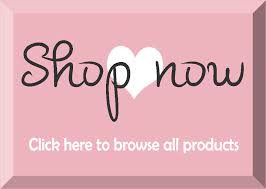 For questions or comments, please contact us, thank you.